July Newsletter and Gift Offer
Join us ONLINE for special singing and preaching each Sunday at 9:30am & 7:30pm and again on Wednesday at 7:30pm. What we share will be "live" instead of pre-recorded. This will be a great way to keep you "spiritually healthy" during this time. Your praise to the Lord is the most genuine when nobody else sees it but the Lord and those you live with see your praise. So, grab your Bible and watch "Rubyville Alive" on the Rubyville Community Church Facebook page. Friends and family that do not have Facebook may also watch us LIVE on YouTube (link provided below). For those with Roku TV, Fire TV or Apple TV, load the Boxcast app and search for the Rubyville Community Church. Let's Have Church!
Facebook - @rubyvillechurch
YouTube - https://www.youtube.com/channel/UCfkBiNedfwiLdcdJFeZNu7g
During our television broadcast in the month of June, we received a great response to the sermons we shared. So to honor your requests we are going to offer those messages as a part of this month's free gift. Sermons include, "Stretch Forth Thine Hand" from Calvin Ray Evans &"Witness Protection" from Brian Baer. These two sermons are available free of charge, on a DVD or audio CD. Please fill out the form below and we will return them to you as soon as possible. What a great way to access some summer fruit to strengthen and encourage you during the month of July! Order today! Fill out the form below or contact our office at (800) 767-8713.
Our Gift to You, August, 2020: We are waiting on the printer for this month's gift offer. We will make it available as soon as we receive it. Be looking for our email, or check back here.

Please_call our office at 800–767–8713 to reconfirm our schedule or for directions.
OOur office hours are Monday through Friday, 8:30am to 4:30pm EST.

Thanks to those who make a donation to provide these free sermons.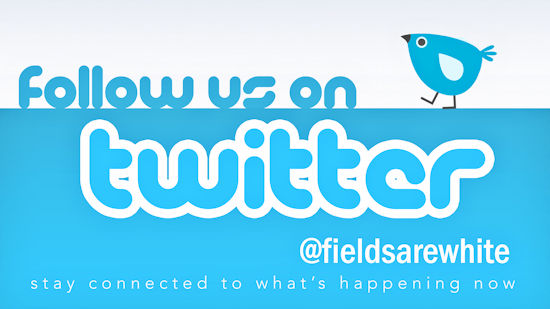 This Web site is an extension of Evangelistic Outreach, Inc. Dr. Calvin Ray Evans, Director, and the staff, do not personally profit in any way from this Web site. All finances received from this work are used to spread the Word of God throughout the world. Therefore, please pray about supporting this ministry with a monthly or one time gift. God has provided the funds through those who love Him and this ministry so that we can offer sermons, free of charge. But we still need others to stand with this ever growing ministry to make sure the message of Jesus Christ reaches a lost and dying world.
Call us: 800-767-8713 | Write us: 299 Ohio Ave., New Boston, OH 45662